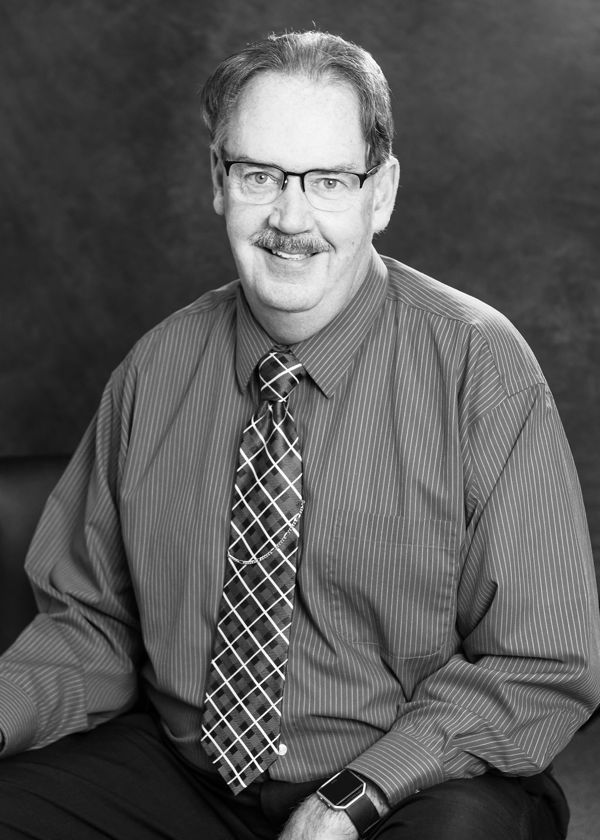 Mark Britzman, Ed.D., LP
Licensed Psychologist
---
Contact Info
115 North 7th Street
, Suite 6
Spearfish, SD 57783
Mark Britzman, Ed.D., LP Bio
Dr. Britzman has worked as a licensed psychologist and clinical mental health professional for approximately thirty years. He previously achieved a tenured professorship in graduate-level counselor education at South Dakota State University in Brookings, SD. Some of Mark's significant professional accomplishments include developing an internationally recognized Marital Preparation program, which as served over 2,500 couples in the Sioux Falls area. He has presented over 500 seminars and workshops throughout the United States and beyond in the area of character education, ethics in the workplace, and psychological well-being. Dr. Britzman has conducted nearly 10,000 counseling sessions with the goal of spreading hope and a plan linked to what individuals, couples and families want in life. Additionally, Mark helped with the management and fundraising efforts of the Circle of Hope Family Enrichment Center (later funded by the United Way), which combined child care services, free parenting classes, and low-cost counseling to low-income families.
Certifications include: Reality Therapy Certification; National Certified Counselor; Certified Clinical Mental Health Counselor; Character Counts!
Mark puts forth much effort to try to practice what he preaches, but fully realizes this is a daily struggle, for life can be challenging, humbling, unfair, and sometimes cruel. He realizes there is no magical way to achieve sustained joy, but with hope, a dream, and making small but useful changes, life can be much more fulfilling with a focus on bringing out the best in others. Mark credits his family, friends, mentors, clients, and students as being his primary inspiration for what can be possible to pursue the good life.
---