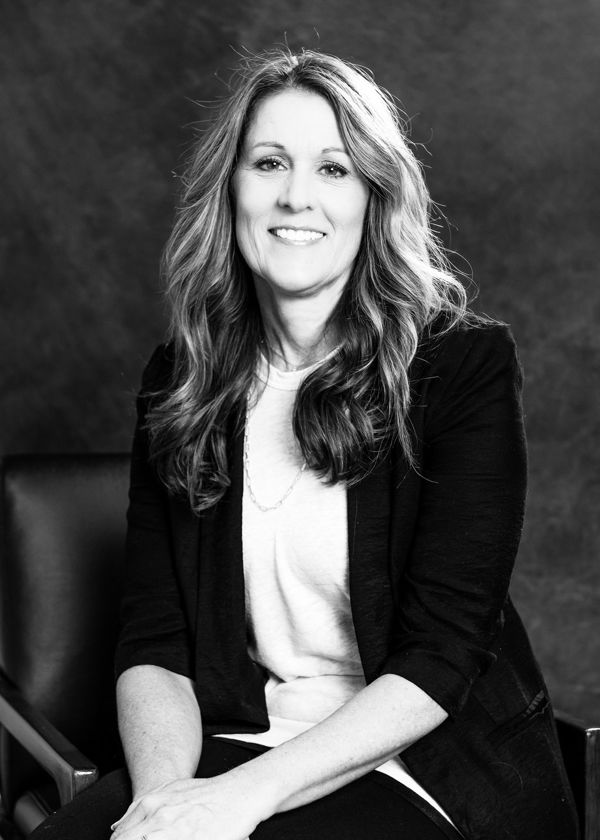 Cherise Lerew, Ph.D., LP
Licensed Psychologist
---
Contact Info
115 North 7th Street
, Suite 6
Spearfish, SD 57783
Cherise Lerew, Ph.D., LP Bio
Dr. Cherise Lerew earned her Bachelor's in Psychology from Colorado State University in 1992. After graduating she worked as a counselor and then a therapeutic milieu specialist for an in-patient psychiatric hospital on the Children and Adolescent Unit in Reno, Nevada. While in this role, she was responsible for developing and implementing group and individual programs for individuals with mental health issues.
She earned her Master's Degree in Psychology (Neuropsychology emphasis) from the University of Northern Colorado in 1999. During this time she was also working as a counselor in a Residential Treatment Center with adolescents. Dr. Lerew then went on to earn her Doctorate (Ph.D.) in School Psychology from the University of Northern Colorado. During this time she was the Assistant Director of the Neuropsychology Lab at the university.
Since graduating with her Ph.D. in 2003 she has worked as a school psychologist in Colorado and in Spearfish, SD. She has also received specialized training in the assessment and intervention of Attention-Deficit/ Hyperactivity Disorder and Autism Spectrum Disorder. Dr. Lerew recognizes the importance of developing relationships and trust with her clients. She takes a cognitive-behavioral approach to help her clients work through changing negative thoughts and behaviors of concern.
---